Another week! We got another release out this week, but it didn't have everything we were hoping. Such is the coders life. Anyways, let's take a look at where we ended this week.
Tor. More work done, but this was set aside a bit for other priorities and bug fixes. Primarily PayNyms. Still, we made forward progress in building the lib and understanding it at a deeper level. In addition, we've worked on the UX, icons, animations, and more things should feel buttery smooth since day one. Here, below you'll find a GIF of one of our onion animations when connecting to the Tor network. Subject to change before final implementation, of course.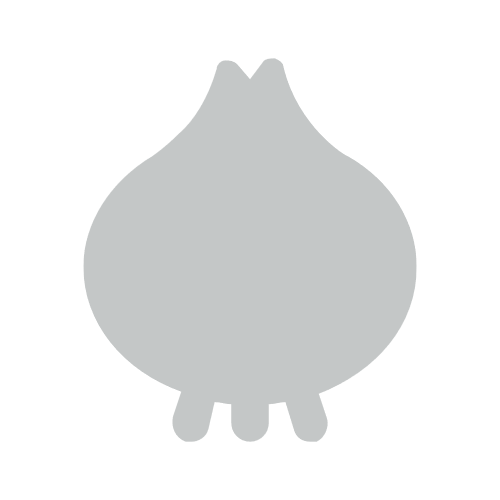 Themes. More work done on this. Nothing exciting. Just preparing the Stack suite to handle the new formats under the hood. Almost done here, I think.

Binary building. Again, more progress here. We've made some great strides, but ran into some difficulties. Had to be set aside this week to make way for…

PayNyms. Done. Checked. The fixes we wanted to ship last week have been shipped. Should be working better, SegWit change addresses added, etc. etc. Try them out and let us know if you have to do things like rescan for funds to show up. That should all be fixed now. This is a big one. Woohoo!

Duo. All of our big changes over the past few weeks have been ported to Duo, which has a new release ready for everyone to download. Includes all the UI/UX, animations, PayNym, and under-the-hood work we've done.

Misc bug fixes. Always. Never ending.

Another small thing! You're reading this now on our brand new on-site blog as opposed to on social media! Woohoo! Another little thing that's been on our list forever has now been crossed off. And don't worry, there's no analytics of any kind on this website, and it's completely JavaScript free! That means you can use our onion address: http://stack26ttbdmof5g5zdmpipdjgso7bnxadattammo3k3jdckl3evwwad.onion/ AND our i2p address: stackwallet.i2p.
Still being looked at: lightning, whirlpool designs, and watch-only wallets.
As always, you can see all of our work in progress on our github: https://github.com/cypherstack/stack_wallet/commits/staging
See you all next time!